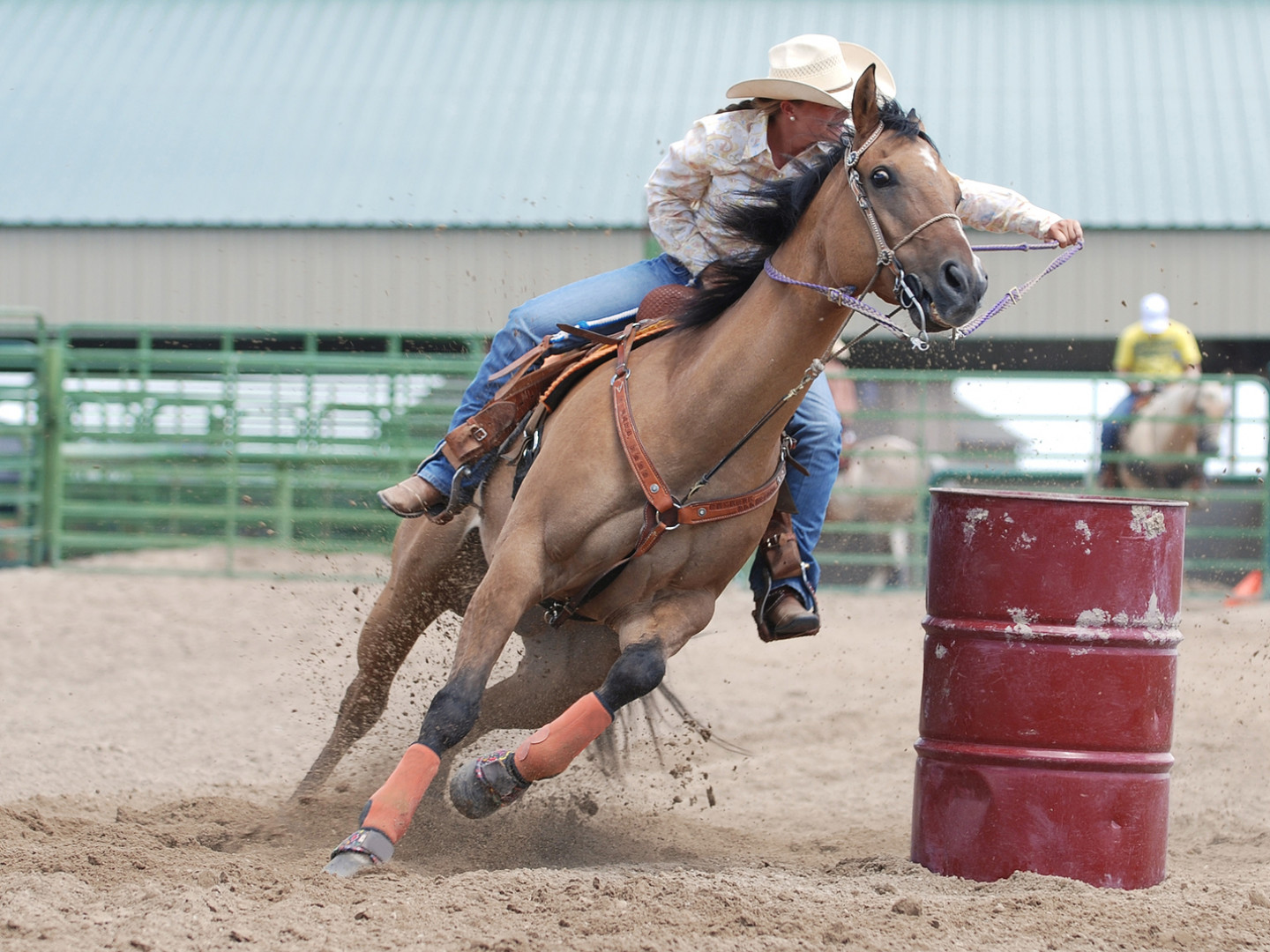 Wrangle Up Your Friends for a Fun Night Out!
Visit your local equestrian event arena in Rochelle, IL
Diamond G Ranch has quickly become one of the top local arenas for a number of different events. Our ranch is the premier location for horse shows, barrel racing and other exciting happenings for the whole family to enjoy. You can watch your favorite local equestrians do what they do best!

Our clean, simple and beautiful facility has both indoor and outdoor arenas. Our facility continues to draw in fans from across the area for all types of shows! If you're wondering what's coming up at Diamond G Ranch, check in with us today at 815-562-4050.